When someone decides to set up or change an eCommerce platform there is a lot of questions that may come to mind.
Without development or updating, you will not be able to keep up with the competition and with your clients who are more and more demanding. One of the most critical factors in eCommerce is the engine driving your business, i.e. the store platform.
It has to be a system that efficiently carries out all purchasing processes, which are the heart of your eCommerce. The proper design of an online store has a significant impact on both website traffic and sales.
There is a lot of different eCommerce systems, so the choice is not easy. We have expanded the scope of our services with another – Shopware, so you may ask for which projects Shopware will be suitable and for which Sylius. We will try to explain it below.
The choice of solution will depend, among other things, on the complexity and type of a given project, so let's start with an example…
Imagine that you want to buy a suit – depending on your needs, you can go to the store to get it, or ask for a tailor to be made.
In the first case, you will receive a ready-made product that may require minor changes to fit well. Choosing a store (already made solution) will be appropriate if you need a suit quickly, or you want to check if such an outfit is right for you.
By choosing to buy a suit in a store, you agree to a slight inconvenience in exchange for speed and price. However, if the consultant chooses it in the right way, it will fit well enough. For most people, this is the right solution, especially for getting started.
If you choose a tailor, you will end up with a tailor-made product, but it takes some time to be done. Here it is essential not only to collect measures but also to convey the relevant details of how you want your suit to look.
As a result, starting with the base – the material, individual elements of your outfit will be created step by step. The choice of a tailor, in this case, will be suitable if you want to receive a custom or original product.
Remember, however, that even if you buy a suit in a store, you can bring it to a tailor for processing later.
You may wonder why we started with this example. Well, in the example of platforms we are considering, a similar situation occurs. Let's take a look at the table below to find out more.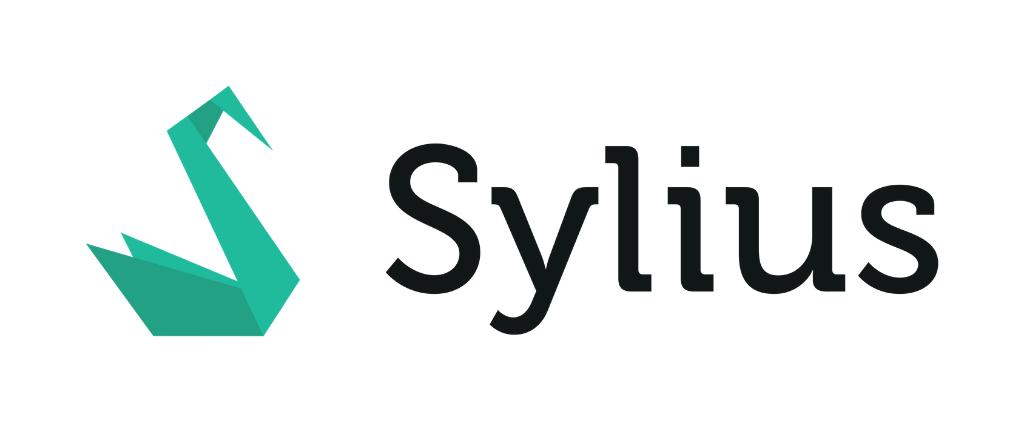 Introduction
"Evolve your commerce with technology"


Sylius is a modern eCommerce software which follows customer-centric practices with guarantee agility in your team's processes. Bring out the full potential from your idea and adapt to demands of the local and global markets, by choosing this highly flexible solution.
Versions/License
Sylius – open-source, under the MIT license, available to download from GitHub
Sylius Plus – the commercial one, on request. Check here what can it bring to your business
Community
The community is constantly growing due to the increasing recognition of this young solution. Below you will find links related to the Sylius community:
Plugin management
Despite plugins that are available on GitHub, they are also put in the Sylius Marketplace.
The whole process of creating a Sylius plugin is described in the documentation.
The installation process is described in the GitHub documentation for each one.
Type of the project – when Sylius?
Convenient for medium and enterprise companies
Suitable for custom projects – the ability to build the most complex project from scratch
Thanks to the flexibility of extending, the platform has tremendous out-of-the-box performance and it gives a much wider field to customize the project.
Young technology, gaining more and more popularity, incl. in France and the DACH countries
Developed with the highest quality of code and using best practices and BDD approach
---
Let's talk about your project!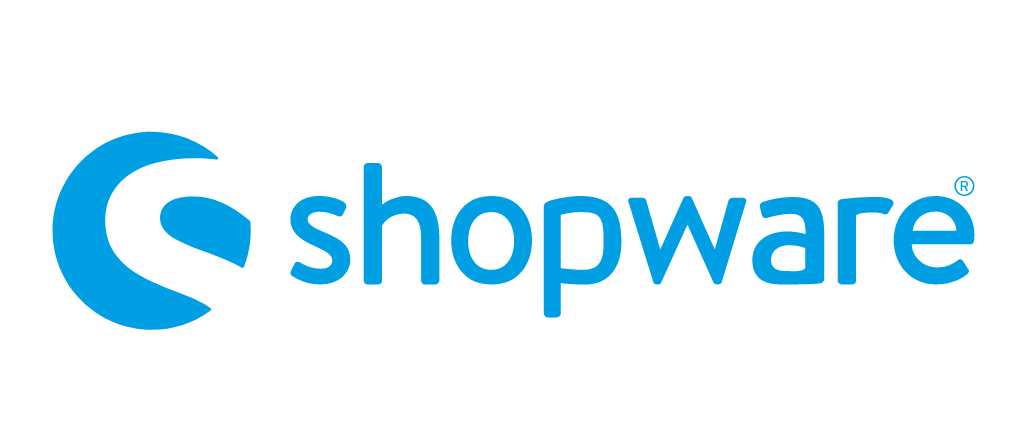 Introduction
"More flexibility. Less complexity. One technology."
Shopware is a modern platform for building unique online stores. It connects technology with customer's needs, putting them in the heart of this solution. Built-in functionalities, ease of customization makes the implementation faster and easier.


Versions/License
Community Edition – open-source, under the MIT license, available to download from GitHub
Professional Edition
Enterprise Edition – on request
Community
The solution, which has been on the market for 20 years, brings together a large community. Below you will find links related to the Shopware community:
Plugin management
Many ready-to-use extensions are available to download from the Shopware Store.
The process of adding extensions is described on the official Shopware page.
The installation process is described in the "Installation Manual" tab for every plugin.
Type of the project – when Shopware?
Depending on the version, it is suitable for startups and small enterprises as well as larger ones.
The right solution for standard projects with low complexity, not requiring custom features
Marketing friendly- Drag & drop editor for landing pages and Shopping Experiences
Ready-made "themes" to buy in the store, created by the community
Due to the existence of the solution on the market for over 20 years, it has many ready-made solutions and connections with 3rd party tools.
---
Let's talk about your project!
Summary
The world is changing dynamically, and you, as an eCommerce seller and owner, need to keep up with it to meet customer expectations and stay in the market. As your business grows, so will your needs and requirements for the platform. Make sure that the solution you choose will make you spread your wings.

To sum up, Shopware is a solution for uncomplicated sales platforms, start-up businesses, and small-medium companies.

Sylius will be suitable for large companies that need dedicated solutions or eCommerce beginners who want to expand in the future.

Remember that not everyone needs a tailor-made solution, just as not everyone needs what they can get out-of-the-box. To find out what solution will fit your vision, schedule a call with our consultant who will advise the proper solution and dispel any doubts.