The Digital 2020 reports published by WeAreSocial in cooperation with Hootsuite show us for another year in a row that the Internet is an integral part of our daily lives. Especially now, in the era of a pandemic, in which people prefer e-shopping to avoid contact with others. In the age of the strong eCommerce boom, you cannot afford slowdowns and technical problems in your store.
Therefore, based on the knowledge of our specialists, we have prepared four main reasons that indicate moments you may think about changing your platform.
Your competition has already changed the platform. And you?
---
When you have problems with loading the page (errors and loading time)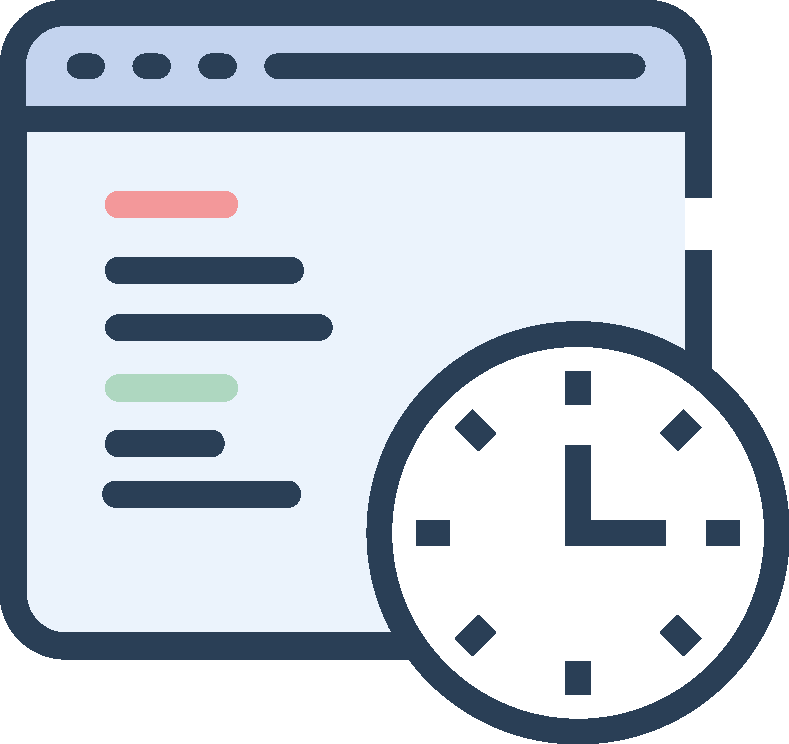 Human concentration is much shorter than it used to be
You have very little time to retain your customer. Even good design and a large number of excellent products will not convince the customer if the store loads too slowly. As a result, you have lower input conversions, i.e. lower sales.
You won't rank high in Google
Search engines like fast-loading pages because they increase the user experience and reduce operating costs. Another advantage of such sites is that they can index your pages more efficiently, which is especially beneficial for large sites.
Your ad campaigns will be more expensive
The Google Ads advertising system takes into account the quality of the advertised page. If you promote a high-quality site (including a fast-loading site), you can count on a better Quality Score, which translates into a lower cost of the campaign.
---
When you face technological debt (scalability)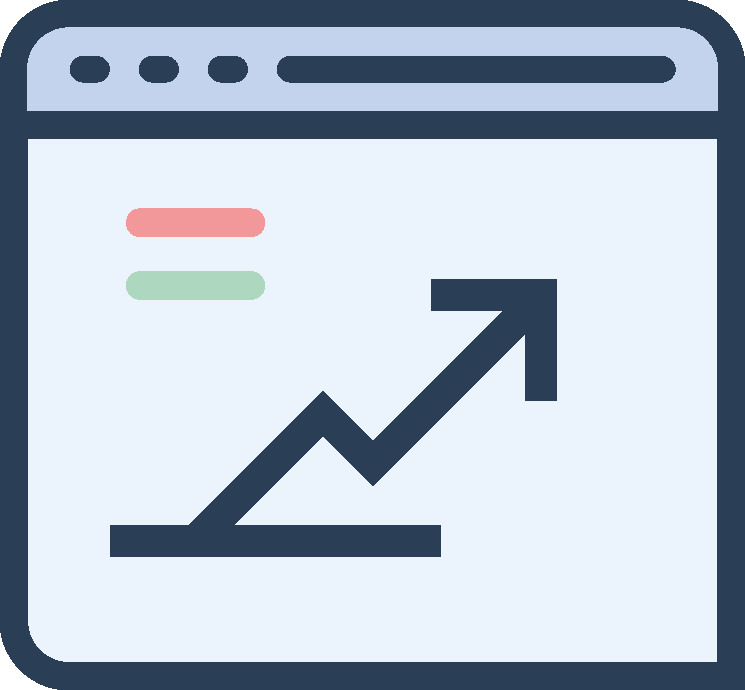 Saving on quality
In the long run, it carries more losses and expenses than earnings. Technological debt is synonymous with the inability to implement new functionalities. It means that you are falling on the market, you do not provide high-quality services to your clients, and you make it difficult for your team to work.
Wandering into technological debt will lead to a dead-end
Technical debt will gradually increase, which will lead to a decrease in the quality of user service, the frustration of application maintenance teams and an increase in operating costs due to technical inconsistencies.
The most important benefit of changing the platform is increased sales and the ability to maintain and raise your market position.
---
When you want to be a leader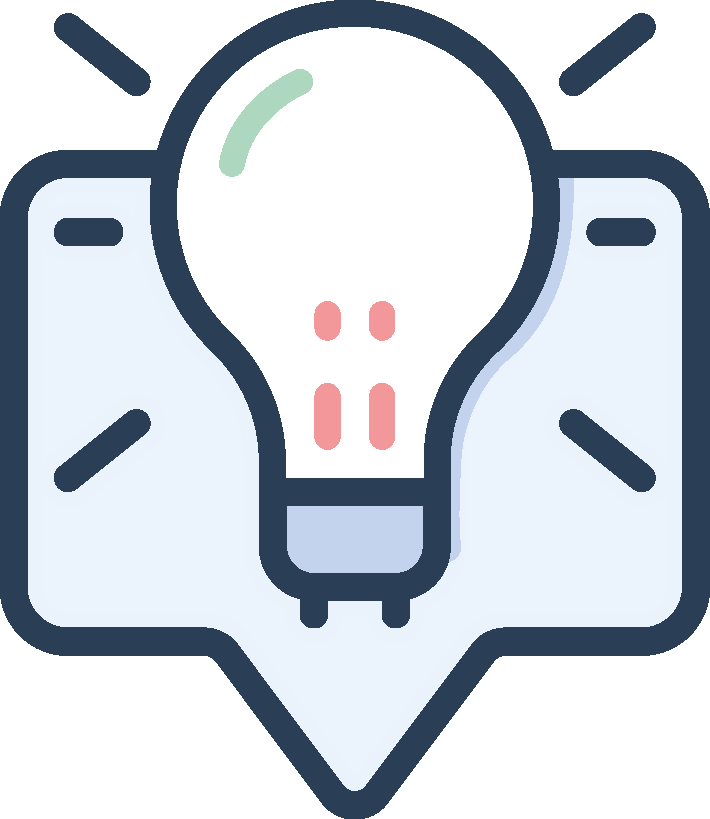 When you think mobile devices in eCommerce are the future
A great technology, that is becoming more and more popular in e-commerce is PWA – a solution that really improves the user experience on mobile devices (more about it you can read here). A well-designed mobile website means a higher conversion rate. If the mobile version of your e-store is far from perfection or you don't have one, think about improving it.
When you do not have a clearly defined business strategy
In addition to a future-oriented system, the company's strategy also plays an important role in the online store. Before switching, traders should ask themselves where they want to be in the next few years.
When you want to open to the new markets
Thanks to modern platforms using headless architecture, you can successfully launch an online store in new markets, only changing the user interface. It will result in expanding the group of potential customers, gaining a position not only on the domestic market and building brand awareness on the global market.
When you want to stand out
The way you will present yourself on the e-commerce market is about 75% of the success of your e-commerce (text, design, CTA, method of "providing" information about the product). A platform that allows you to personalize every small piece of your business is the key to success. After all, everyone wants to be unique.
---
When you are concerned about the security of your website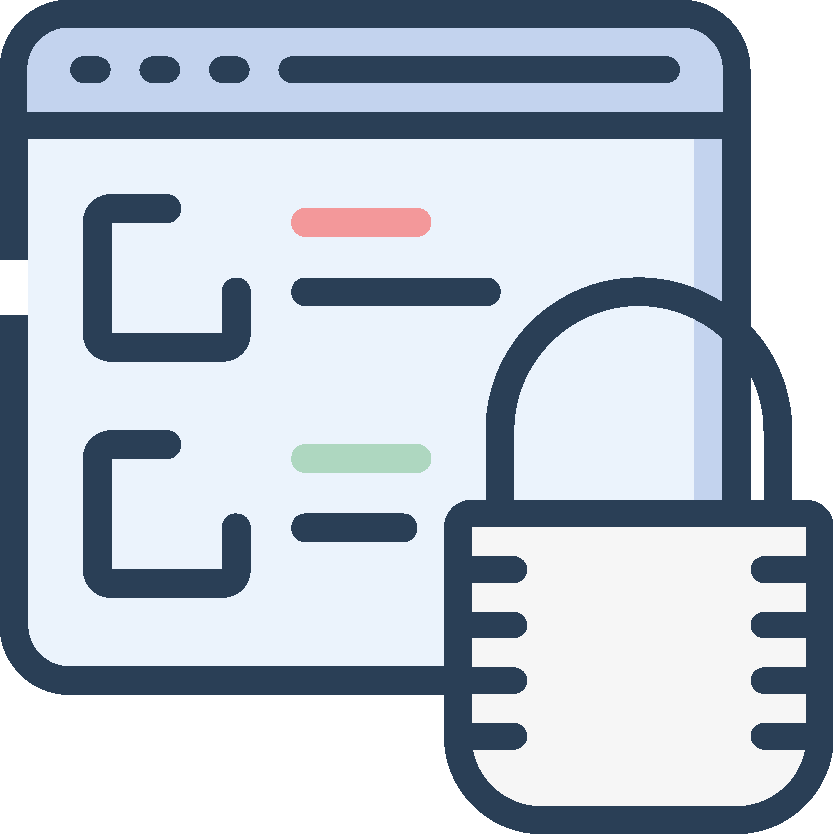 Losing the trust of your customers
Many companies, especially online stores, are trusted by many customers who provide them with personal data and banking details. This data needs to be protected as cyberattacks at the e-commerce level are a daily problem. One such incident negatively affects your market value.
The security breach is a domino effect
A data breach can have severe consequences for businesses: a drop in turnover, a deterioration in reputation.
---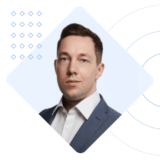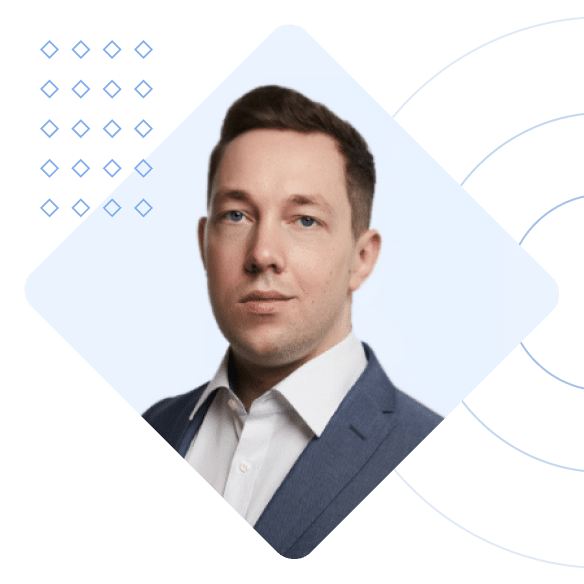 Still not sure if you need to change the platform? I will answer all your questions during the free consultation.
Ask yourself these questions:
Have you experienced system downtime?
Do you feel like you are facing a technological debt?
Do you think your system is insufficiently protected?
Is your website loading for more than 3 seconds?
Affirmative answers to the above questions can be a reason to reflect on your current platform. It may happen that even by identifying a problem, it cannot be solved due to the limitations of the software.
While implementing functionalities for our clients, we noticed that many of them could have avoided problems with their e-shop if they had not taken shortcuts at the beginning. Ready-made eCommerce solutions are not always the best and using a platform that offers almost unlimited personalization options, may help you leave the competition far behind. If you want to know more about it, please contact us. Our experts will surely advise you on a suitable solution.