A few months ago, BitBag happily became a certified SensioLabs partner. This is a short summary of our collaboration with the creator of the open-source framework Symfony over the course of these few months.
First of all, it's a great milestone for us to become an official SensioLabs partner, as we started as software developers ourselves. Also, our business model was initially based on such technology and the Symfony framework, so we feel additional fulfillment and joy. On top of that, BitBag became the only certified partner with SensioLabs in Poland.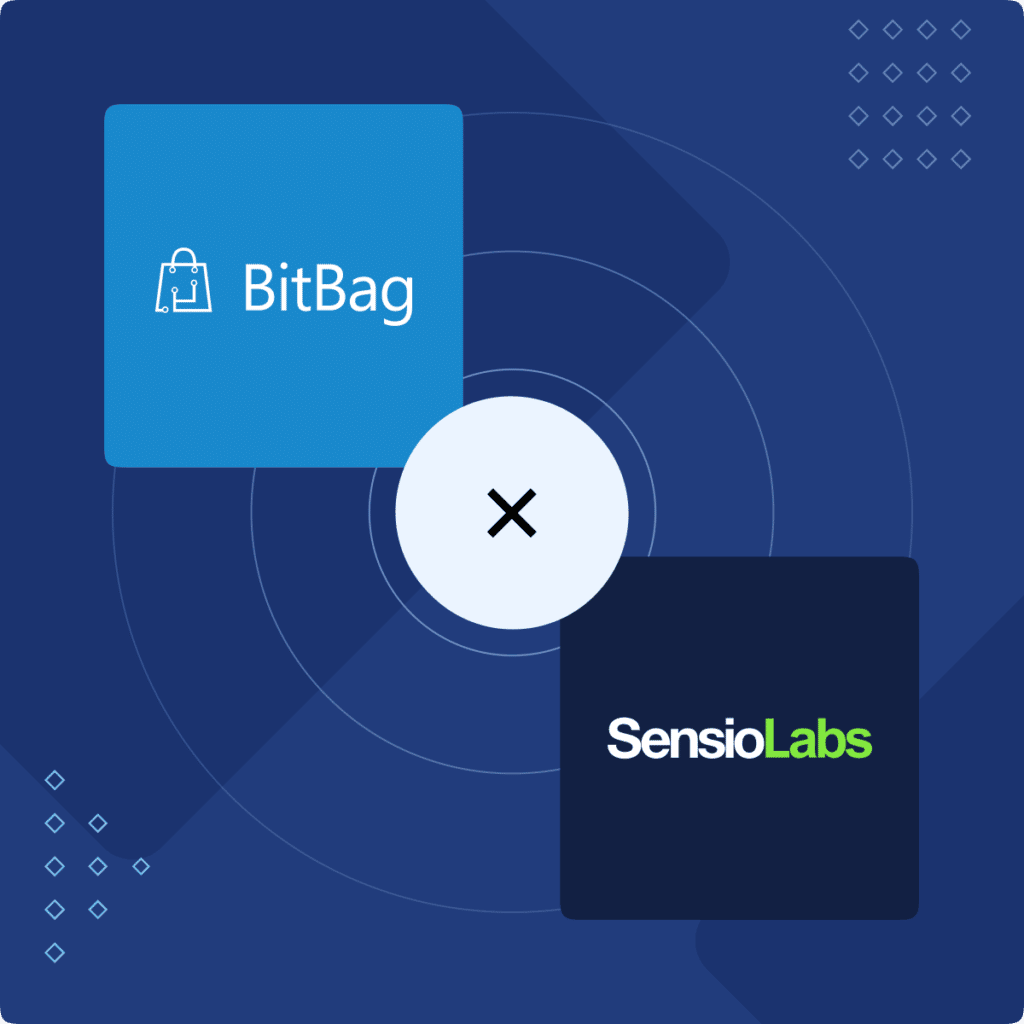 How our company benefits from a partnership with SensioLabs
Such partnership gives us direct access to the creators of Symfony and their intermediates which we use in our projects. It also allows us to create a network of contacts a lot easier, build our competencies in the work field, and as a result, help us to stand out in the market. Moreover, this relationship gives us additional credibility when we are talking with potential clients because one thing is to know technology and another is to be in touch with its creator.
What's more, the partnership with SensioLabs enables us, as the software house, to take part in interesting projects implemented in various technologies for global brands, in which we are seen as experienced and trusted Symfony specialists. We are open to Symfony projects and applications which allow us to develop not only in the eCommerce field. And this, in turn, opens a door for those of our software developers who do not necessarily want to work in eCommerce.
To sum up
We are very pleased to be a certified SensioLabs partner, and we are looking forward to future mutual successes. We are happy to promote Symfony in Poland, train our developers in this direction, and be seen as the top-of-mind company in this field.