FREE consultation with eCommerce expert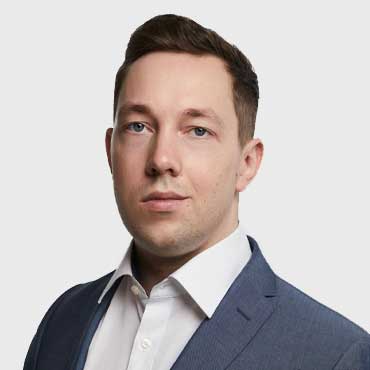 Radosław Żurawski
Consultant and expert in eCommerce projects. Thanks to wide experience in e-shop developments and contact with many clients, he's able to help you find the best options for your
eCommerce optimization.
FREE consultation
with our expert will help you assess
your eCommerce performance.
All you need is to leave your contact information. We'll get back to you.