Westcoast
The client
Canada's largest designer, manufacturer and distributor
of glass pipes, vaporizers and smoking accessories for
the cannabis connoisseur.
West Coast Gifts is one of the largest wholesale distributors of cannabis accessories in Canada. Established in 2003 in Vancouver, the company designs and manufactures over 7000 various products, that are supplied on North America's market. The product range includes award-winning glass pipes, hand pipes, vaporizers and diverse CBD accesories. In the last year, WCG reached over 13$ million in revenue and hired 35 employees working for its success.
Alex – the Project Product Owner reached us to get a reliable Sylius B2B eCommerce platform in no time. The time pressure was caused by creating a new opportunity on the Canadian market – cannabis has become legal. Owners of the WCG company wanted to hit the market before their competitors would do it. We had to face the following challenges as fast as possible:
Providing the B2B solution
Migrating from the Shopify-based website
Front design implementation
Integration with WordPress, SAP database
At the beginning we did a demand analysis and chose the elements that we could implement directly from our open-source and know-how. Thereafter, we optimized part of scope according to business requirements and matched them with available extensions. We have provided Minimum Viable Product under the conditions set by the customer in the shortest possible time. The client received high-tech, reliable eCommerce platform, which easily integrates with internal structure. Moreover, is cheaper in hosting and simple in maintenance and further development, which we also took over in the eCommerce context. The whole platform is now far more flexible than previous Shopify and is ready to face business challenges without technology limitations it has been facing before.
---
Your competition has already changed the platform.

And you?
---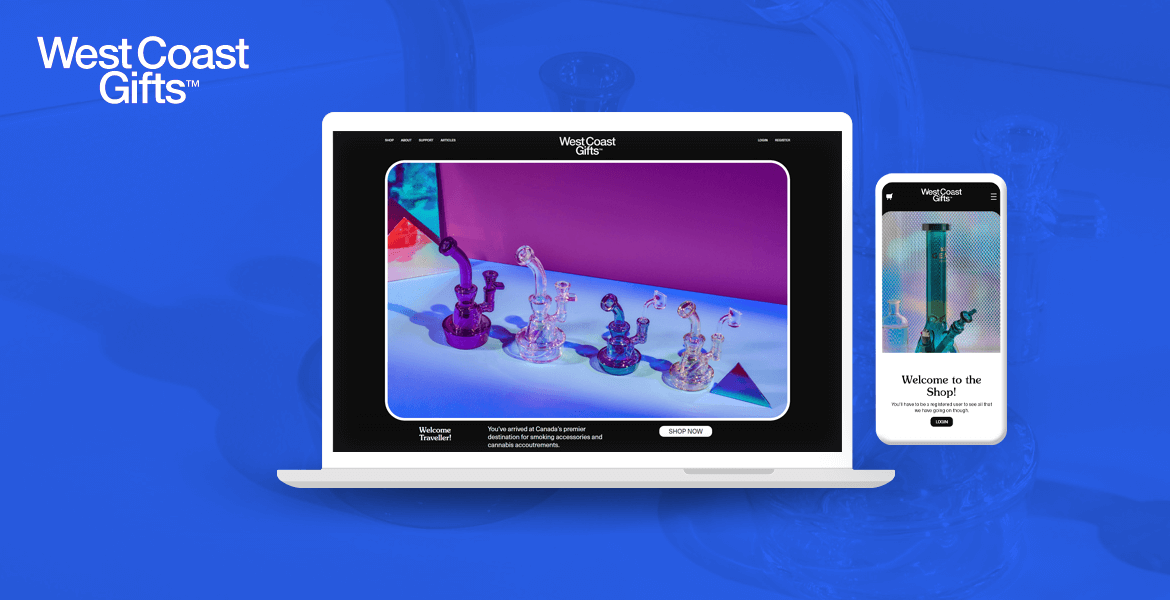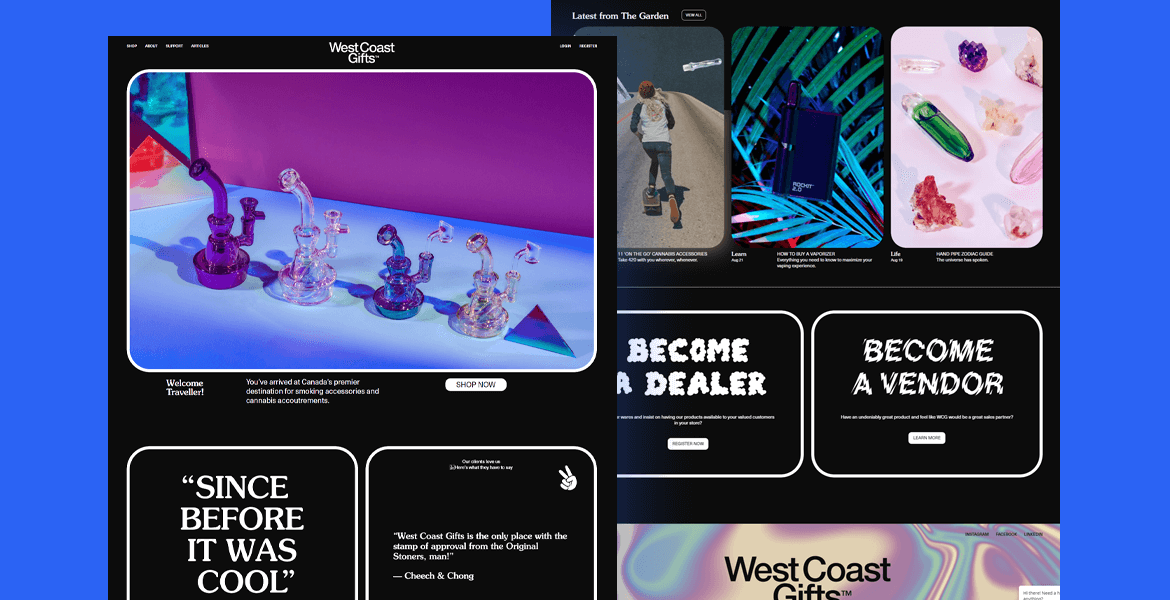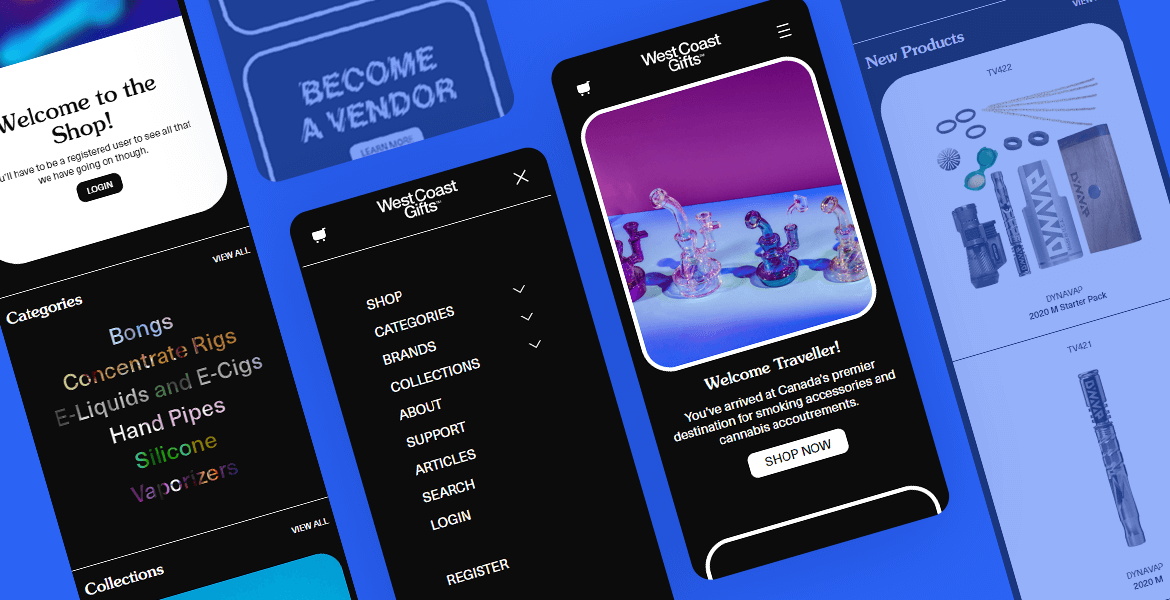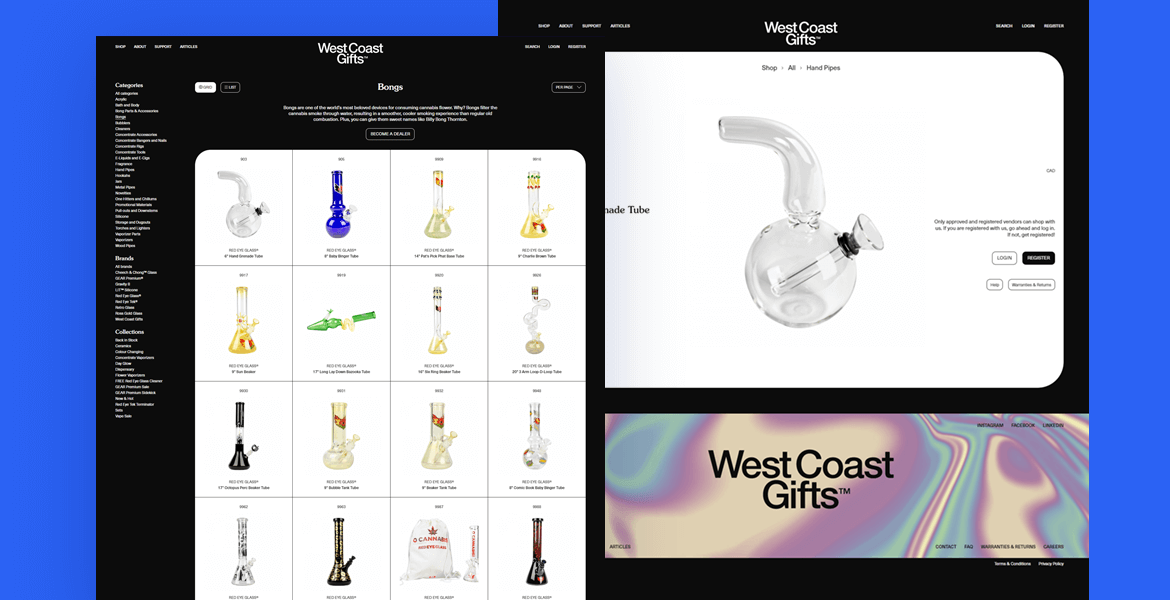 Testimonials
How our services bring about success


Merijn van Zuidam
Lead Technical Partner Manager
The cooperation between Mollie and Bitbag has been a very fruitful and exciting experience. From the first conversations where we could align the goals and ambitions of both Bitbag and Mollie, we grew into a relation of continuous improvement. Currently, we can definitely say that we are the best possible Payment Service provider within the Sylius platform, thanks to the experience of Bitbag.


Mattias Gysin
Project Manager for Guave Studios GmbH
Working with BitBag makes Software Development effortless. Their solutions are excellent and stand
the test of time.


Alex Nelson
Post Projects Inc. Founder
After working with BitBag closely over the past 12 months, I can confidently say that they are the premier option to work with for the development of a Sylius-powered e-commerce platform. They have a deep knowledge of the software and are highly competent with the implementation of custom features and functionality. The experience of working with them has also been excellent-clear, timely communication, transparent billing practices and a potent sense of urgency towards the project. We would gladly partner with BitBag again.


Aliaksei Arochka
P24.BY Product Owner
BitBag helped us with delivering a project previous agency failed to do. They have extensive knowledge of Sylius & eCommerce software which makes their work efficient, more stable and less expensive than that of their competitors, especially in the long term.


Jarosław Majcher
CTO Folkstar
We chose BitBag because we believed that they are the company that best knows how to use Sylius to build an e-commerce platform. It was the right choice, BitBag helped us to build a system that not only saves our money but also allows us to build our business without fear of being limited by software.


Gabi Udrescu
BestValue.eu Product Owner
What we liked most about BitBag was how they leverage the advantages of the Sylius framework and the existing plugins available in the community. Instead of reinventing the wheel every time, for every customer, they re-use existing components to achieve business goals, which really pays off in the long run.


Gunnar Fuelle
Infolox GmbH Managing Director
BitBag is a solid implementation partner with huge Sylius & Symfony experience with a great commitment to their work. With many years of experience and reusable components development, they manage to support our business on an everyday basis to deliver and maintain high-quality B2C & B2B eCommerce solutions.